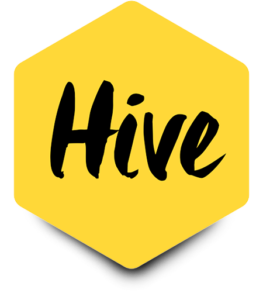 YOUR EXCULSIVE OFFER
10% OFF FOR UP TO 3 MONTHS
It was amazing to see you all at The Finance Hive Residential. Hopefully you got the chance to sample one of our delicious drinks. We got some great feedback and as a thank you would like to offer you and your colleagues the chance to enjoy our drinks in your workplace or at home.
We are offering you a 10% discount on our wellness drinks for up to 3 months.
Get 12 boxes in total – 4 boxes of each flavour Strawberry and Raspberry, Peach and Mango, Pomegranate and Blueberry.
All with a 10% Discount.
The choice is yours, 1 month, 2 month or 3 months supply of FG Factor with a 10% discount.
To find out more about this offer please scroll down
FG Factor contains high levels of vitamins and minerals to support your body's immunity and mental wellbeing including vitamins A, D , E, C, B3, B6, Calcium, Magnesium and Zinc Low in Calories- Refreshing & Tasty – Perfectly Still – Contain Natural Flavourings – Made in UK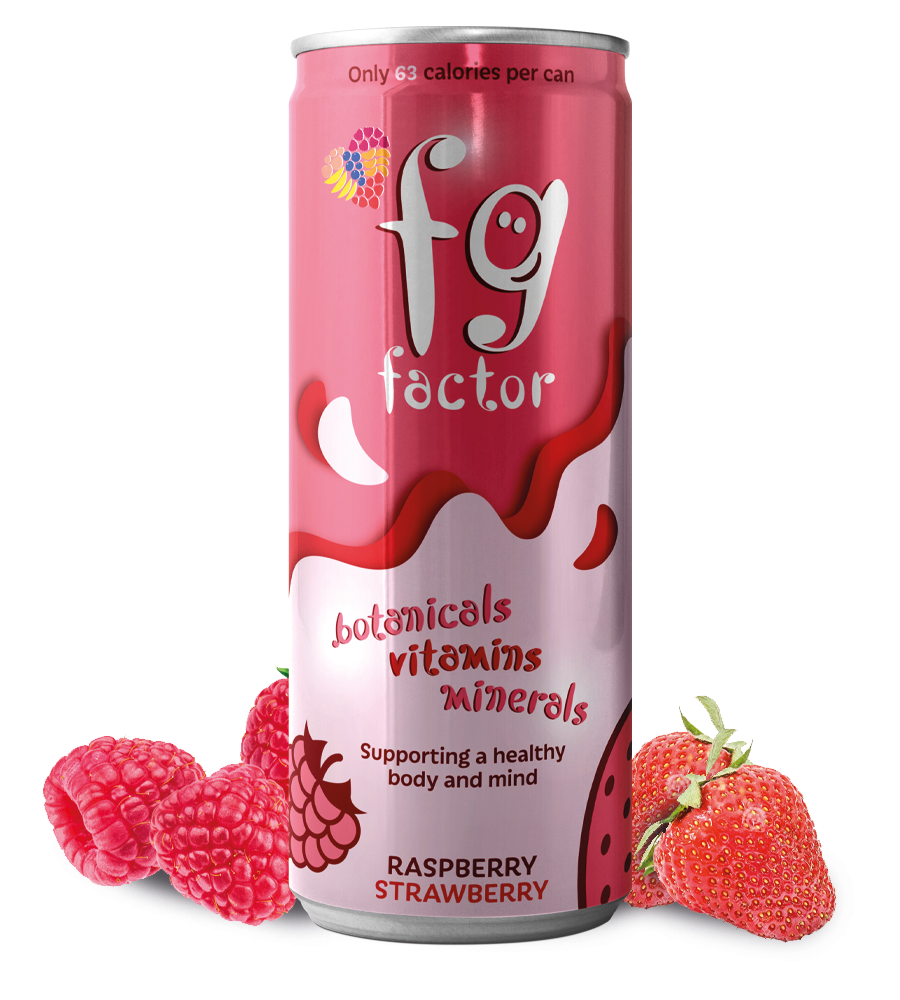 A botanical blend of British strawberries and raspberries. Succulent flavours of summer bursting with sweet, floral raspberry and a unique strawberry taste that lingers on the tongue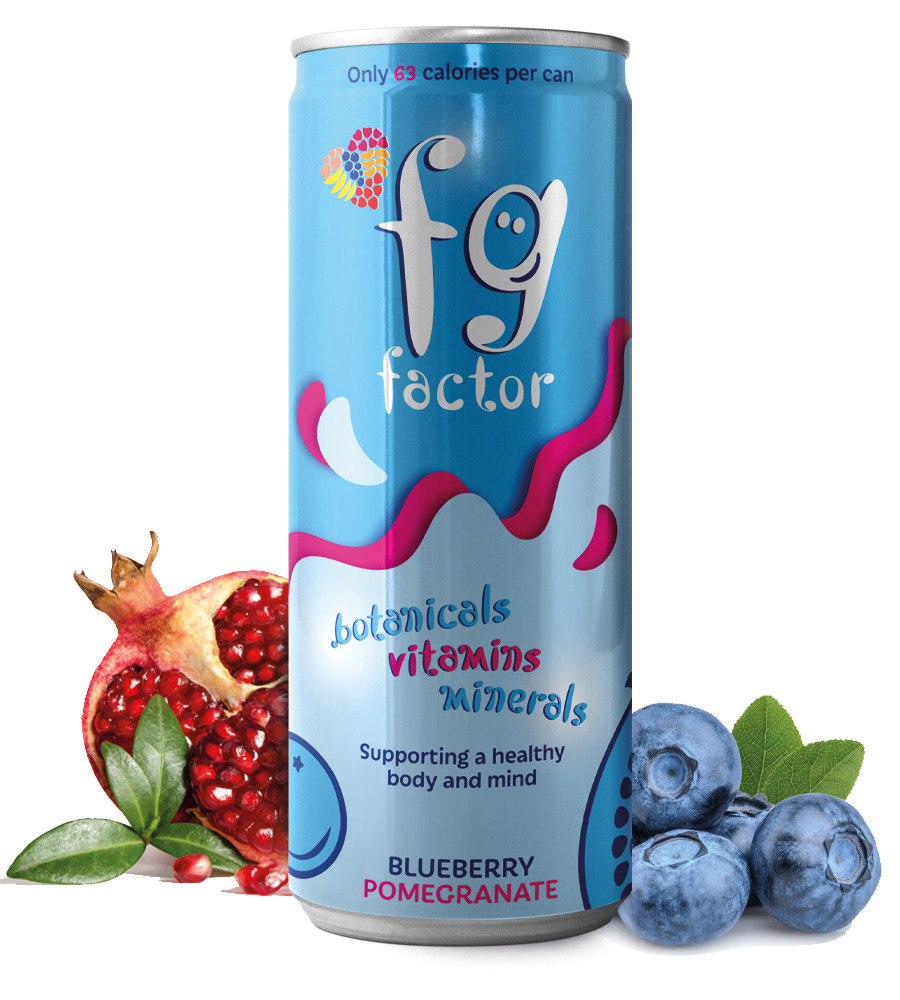 An antioxidant boasting fusion of pomegranate and blueberry that is full of depth with smooth and fruity flavours. Delicately sweet blueberries mixed with mouth-wateringly mellow pomegranate.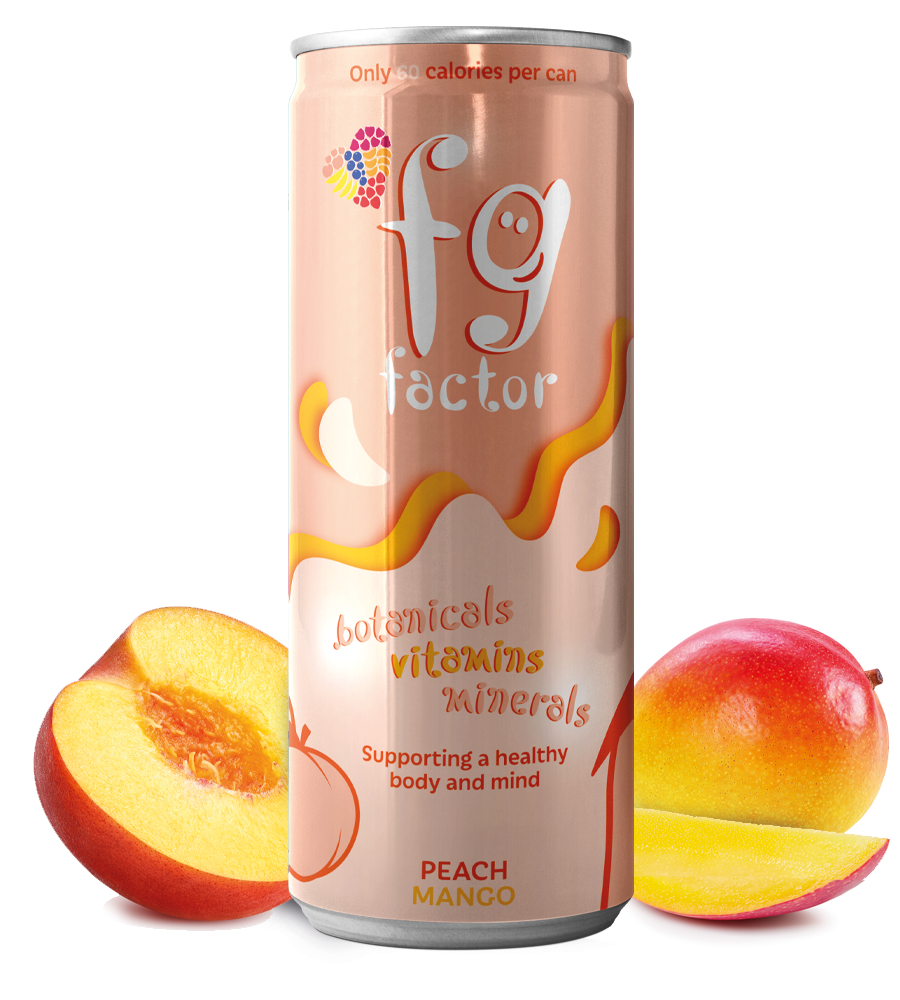 An exotic fruit punch infused with tropical and zesty undertones and the juicy flavours of mango and peach. Creamy ripe mango fused with fresh succulent peach.